Welcome!
Most of us have been struggling with weight and eating concerns for a long time but haven't found the 'holy grail' to help us heal our relationship with food. The truth is that there is no 'holy grail' or 'quick fix.'
So…what to do?  Another diet?  Rigorous exercise?  I've tried all that (and I'm sure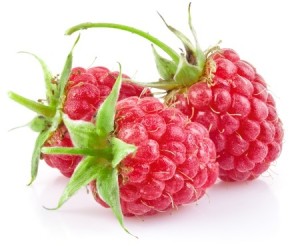 you have too) but it didn't work long-term, right?  After working with clients and doing some intense inner work, I've found that the only way to escape from eating, dieting and self-loathing hell is to:
Love Yourself Madly…AS YOU ARE RIGHT THIS MINUTE! 
Take a break from the self-hate of not being the size you think you should be!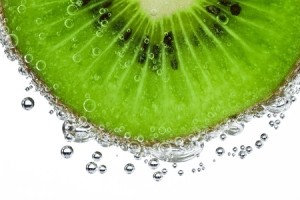 Live the life you imagine at your 'ideal' weight NOW!
Be happy NOW!
In my experience, this has been the most effective and easiest way to heal from food and eating issues.  I won't pretend it's easy because I still struggle and am still learning each day…even after going through binge-eating disorder treatment 5 years ago! 
BUT I can share how I've built the awesome life I lead now (not at my 'ideal' weight), sympathize and identify with your experiences and maybe even cheer lead you into loving yourself. 
I won't promise it will work for everyone  because getting out of the dieting and self-loathing mindset is difficult and there's no diet that goes along with it 😉  It's a whole new way of looking at food, eating and dieting and if you're ready or fed up (ha ha) and want to try something different, please set up a time to chat…I'd love to hear from you!
Click here to schedule your FREE first chat
---
Disclaimer: Michelle Wilson Emotional Eating Coaching does not assess nutrition needs and status; recommend appropriate dietary regimens, nutrition support, and nutrient intake; improve health status through nutrition research, counseling, and education; or develop, implement, and manage nutrition care systems. Michelle Wilson Emotional Eating Coaching does not engage in the practice of clinical social work or psychology which includes methods of a psychological nature used to evaluate, assess, diagnose, treat, and prevent emotional and mental disorders and dysfunctions (whether cognitive, affective, or behavioral), sexual dysfunction, behavioral disorders. Psychotherapy, hypnotherapy, sex therapy, counseling, behavior modification, consultation, client-centered advocacy, crisis intervention, and the provision of needed information and education to clients is not practiced or used when working with clients.  Weight loss or other results are not guaranteed.